Earn More On Follow Me
Get paid monthly based on the numbers of followers you have
Get Started
Meet The Photo Contestants
Stage 2
Join our contest and win prizes
Participate in our monthly photo contest and Icon of the year and win Cash Prizes
Get Started
News From Blog
Follow and read latest news from our blog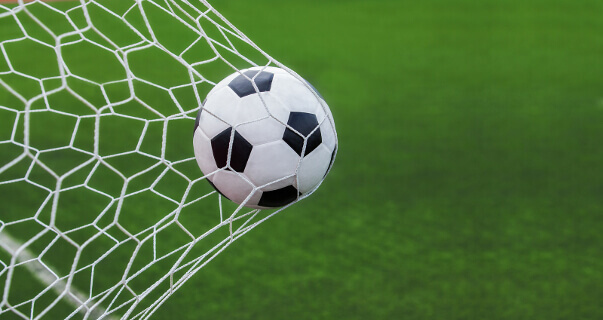 Sport
Forecast: Draw Best Odds: 5/2 Bookmaker: bet365 Friday Night Football is back this we...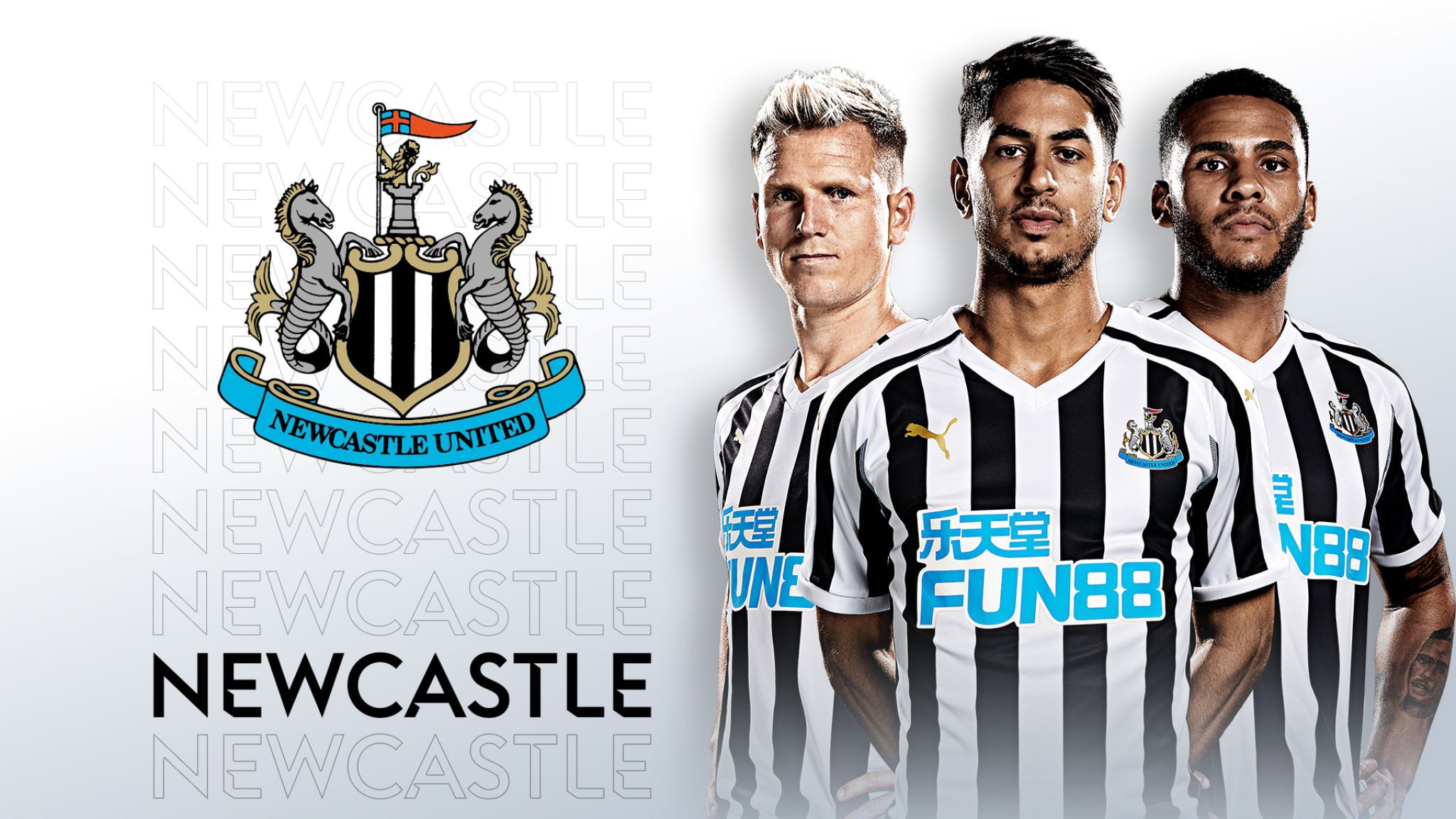 Sport
In the late spring Spanish manager, Rafa Benitez chose to leave Newcastle and the Magpies supplanted...

Lifestyle
When you need that evening lift me-up, you instinctually get a cup of joe. In any case, does drinkin...
Forum Discussion
Join our forum discussion with other members